Performance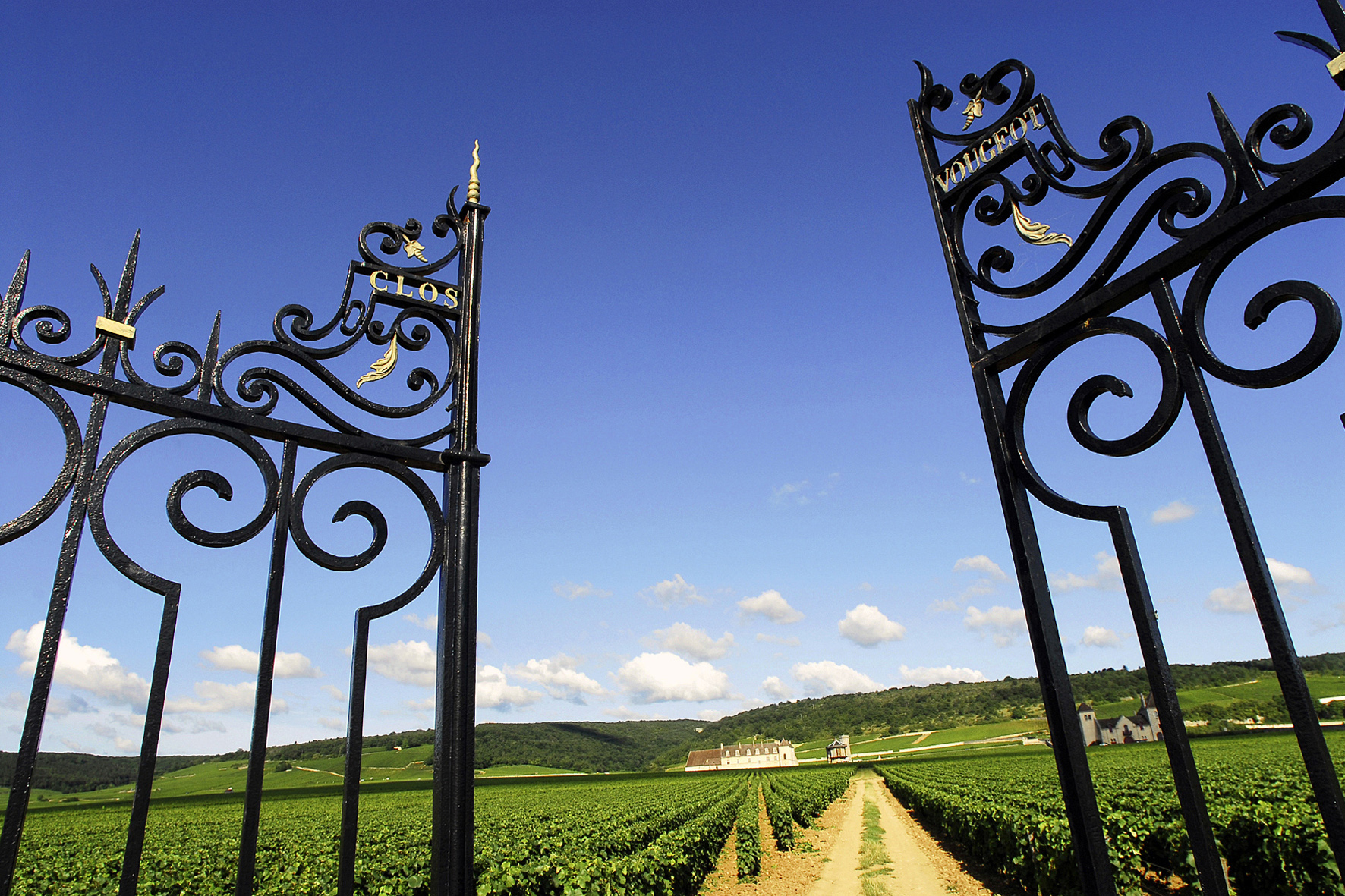 About us
Providing specific information of Spiritual, Power spots & Healing, Therapy et al.
We contribute to your Wellness & Beauty physically and mentally aspiring stress free living.  Confidently we offer  Spiritual and Retreat plan.
Based on the human network with Europe  through business more than 30 years, we offer meticulous planning and arrangement .
We customize  only one program on your specific demand and have been evaluated as topnotch operation.  .
We keep learning and innovative effort to correspond New Normal Life.

<Major Customers>
Shueisha, Hakuhodo, McCann Erickson
Asahi Beer
Total  Beauty Association
Clear Sight

Performance
Ireland:
6 days attending "Bloom's Day" held in Dublin in commemoration of "Ulysses" by James Joyce with Japanese translation completely.
10 days spiritual tracing the megalithic Achaeo-astronomical ruins aligned along the Ley line.
Ritual and power spots guide were given by Celtic monk at Aran Island.
10 days Inspection to visit clinics of Homeopathy, Biodynamics.
1 month English Study & Weaving and Knitting course outside  Dublin.
 10 days for tracing W.B Yeats to visit Sligo, Galway and Dublin.
Stay at Aran Islands to learn Celtic Culture & Legends in the Landscape.
10 days Soaking up Irish Music & Dance to visit Enya's Home in Donegal and Aran Islands.
10 days Inspection of Nursery school outside Dubln  & Home Stay.
20 days for intensive English Study  & Home-stay
2 weeks Farm-stay for farm works & Horse riding
2 weeks Study English & Horse riding.
UK:
3 weeks stay to study cooking over from the basics.
3 weeks Intensive course at Royal School of Needlework at Hampton court.
7 days visit Findhorn, spiritual center & isle of Skye.
6 days visit of Spiritual spots, Bath, Glastonbury, Stonehenge.
10 days visit Celtic ruins, Tintagel of King Arther's legend.
10 days for tracing locals of Torquay , Horrogate of Agatha Christie & Shrewsbury of "Father Brown" by Chesterton.
Belgium & Netherlands:
7 days visit  Diamond Trade Exchange
12 days Inspection for study group researching Medieval Europe ( with Flemish industries, early  technology, sites, communities etc.)
1 month intensive bilingual program (English & French) to stay at Chataeu.
10 days for Experience Thalasso Therapy, Osteopathy.
12 days inspection to visit Breweries not only major but also micro breweries as monastery beer.
Apartment stay at Amsterdam, Antwerp and Brussels.
Italy:
Agritour

ism ー Farm stay outside Florence where the Laudemio Topnotch brand is produced.
10 days tracing Art of Mosaic & Fresco of Giotto.
10 days tour by train – Rome, Florence, Ravenna, Milan.
8 days visiting Medieval cities (Mantua, Padua) & Open Air Opera at Verona.
7 days for South Italy - Naples, Amalfi, Salerno, Palinuro, Cilento.
Italy & Slovenia:
8 days visit the lagoon city of Venice  & Dragon legend of Ljublijana  (ancient city in "Historian")
France:
10 days Apartment stay in the heart of Paris.
7 days for tracing locals of " In Search of Lost Time" (or "A la recherche du temps perdu ") by Marcel  Proust to visit Illirier-Combray & Paris.
2 weeks Farm-stay at Romagny, France & visit Celtic ruins in Bretagne.
Stay at Saint Gildard in  Nevers city, where kept the incorrupt body of Bernadette Soubirous who is famous for miracle Lourdes.
France &Germany:
8 days visiting the Alsace wine road, Colmar, Strasbourg & small cities related Schiller, Herman Hesse  from Stuttgart.
Germany:
9 days visit Berlin, concert at Berlin Philharmoniker  & Dresden.
Germany&Chech:
9 days visit Berlin, Dresden & Prague and Chesky Klumlov.
Austria:
8 days soaking up Music and Art in Vienna & Salzburg. Locals  related to Mozart, Beethoven and also the Melk Abbey, origin of "The name of the Rose" by Umbert Eco.
Austria & Hungary:
8 days visit  Vienna for op& Budapest with Danube bent.