English HOME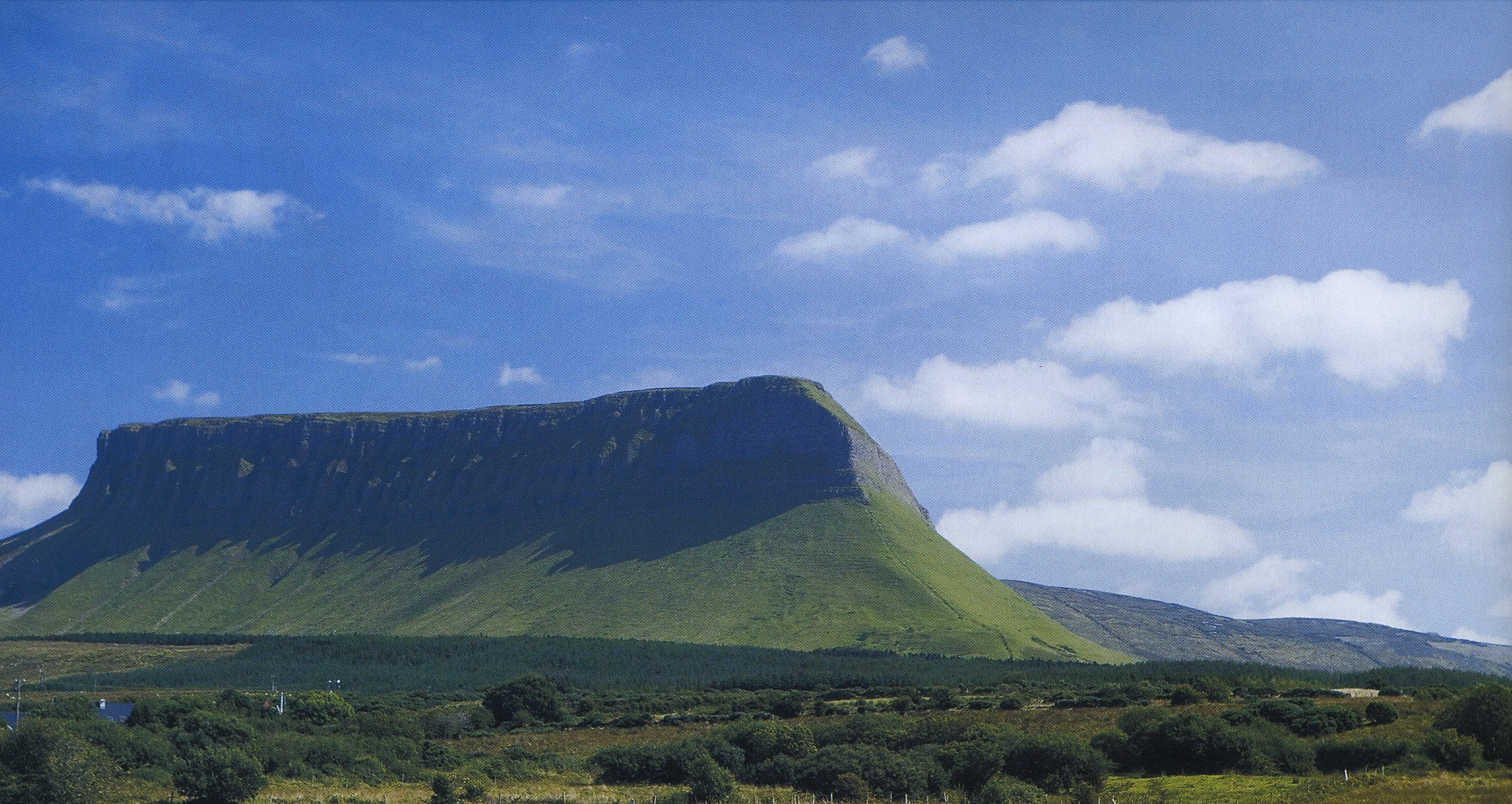 Healing at Power spots in Ireland & UK
There are many mysterious sites such as Megalithic Ruins which is known as Archaeo-astronomical site (e.g. Newgrange,  Stonehenge, et al ) Celtic culture in Ireland & UK.
Charge up your energy at Power Spots to heal your mind and body in Emerald green country.
Enjoy the specific destination to explore even virtually in New Normal Life!
① IRELAND Mystery Ireland   >>>  
② UK   Spiritual UK   >>> 
③ FRANCE Bonjour France  Renewing
④ ITALY  Ciao Italy       Renewing